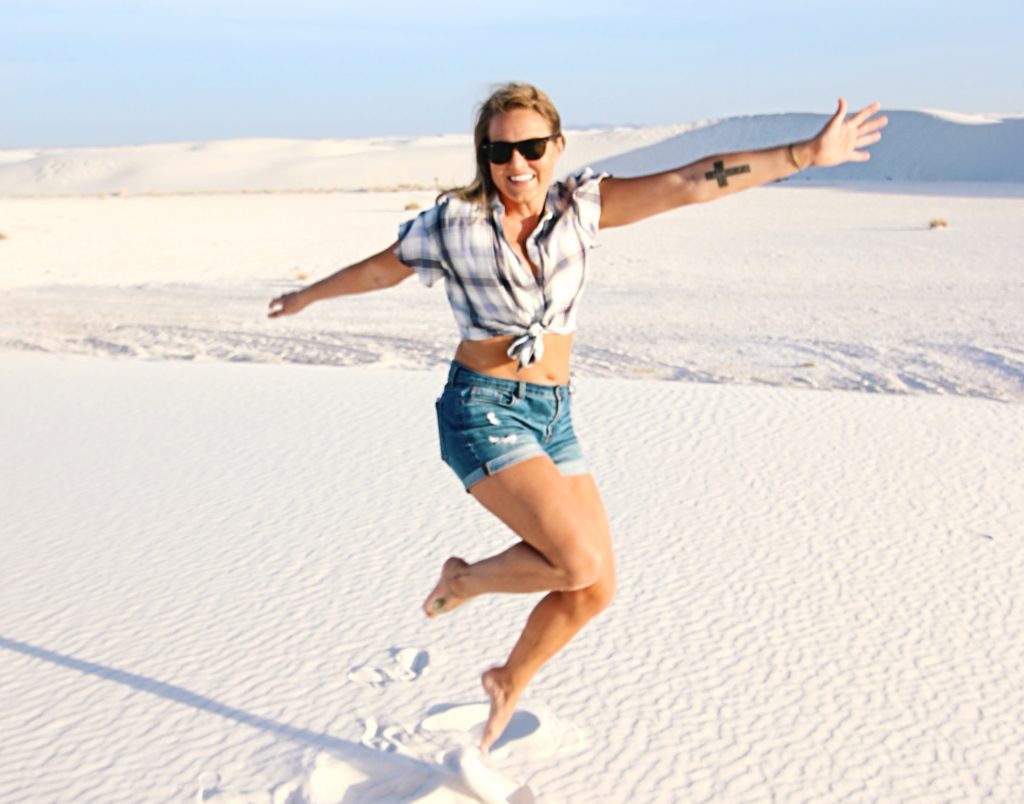 How to Make Money From Anywhere:
An Amazon Selling Update
I have been selling on Amazon as my main source of income for nine months now! I still love it and my business continues to grow each month. When I started, my goal was to grow to $10k in sales a month by the time I was a year in. I was able to do it! And a lot quicker than I'd ever imagined!
Not only do I have the freedom of working for myself and making my own hours, but it's something I can do while traveling the country in my RV. I've been working part-time hours and making a full-time income for the last 5 months!
I first heard about selling on Amazon when I was looking for something I could do while traveling to earn an income. I came across The Selling Family and their Amazon Selling Bootcamp.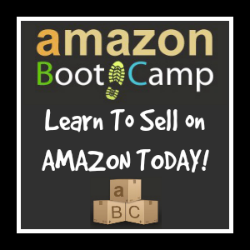 Having worked in ecommerce, I knew about selling on Amazon and Amazon FBA (Fulfilled by Amazon, where they store all your inventory and ship orders for you as customers buy) but I didn't know anything about retail arbitrage.
I signed up for the free 7 Day email course to get to know more about it. From there I moved on to the Bootcamp and it's now been 9 months since completing and sending in my first shipment.
I love it so much, I'm constantly talking about it and telling others how great it is and how anyone can do it. I am often asked a variations of these three questions:
Does it still work, are people still able to do retail arbitrage?
What do you sell?
How do you know what to buy?
In this short update video I answer those questions as well as a little update on how it's going and what it looks like!
Please comment any other questions below and subscribe to my YouTube channel! I'll be updating more and I'd love to help anyone else who wants to do this as it's been an amazing gig for me!