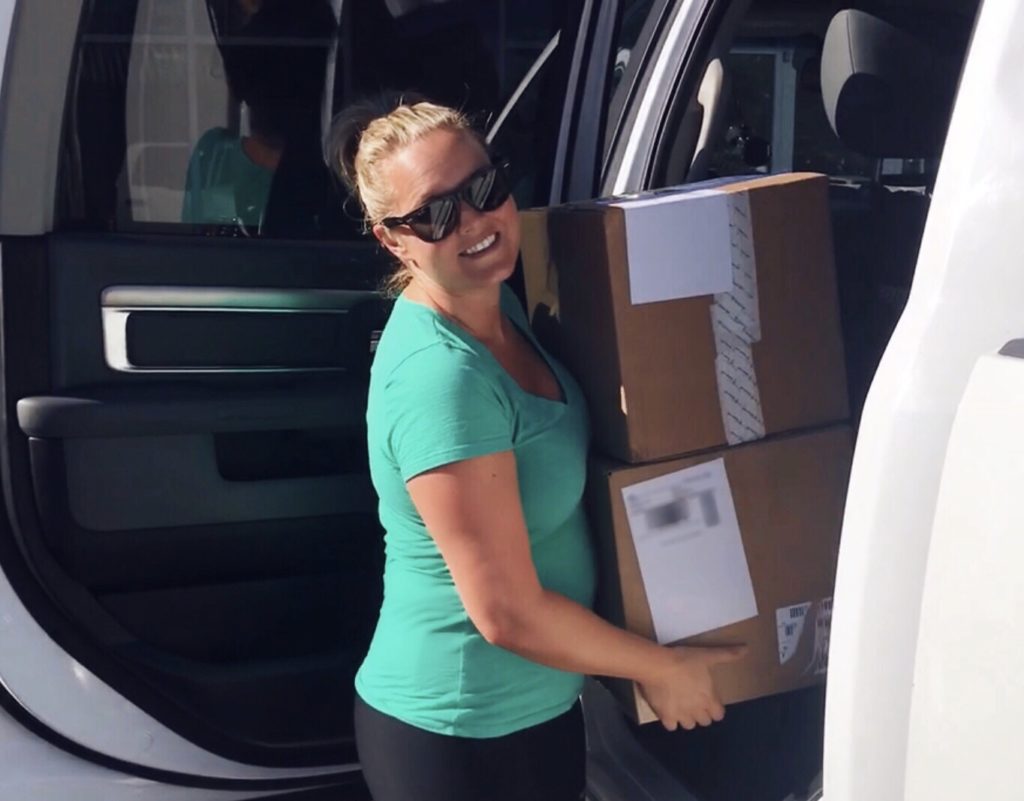 Shortly before quitting my desk job and hitting the road to travel full-time, I heard about people who earn a living by selling on Amazon. Through Amazon FBA, or Fulfilled By Amazon, people are replacing their incomes from 'regular' jobs and even double and tripling it! Having worked in the ecommerce field and selling some old books on amazon in the past, I was already familiar with selling there but hadn't really thought about it as a full-time gig.
When I initially decided to leave my job to travel, I already worked in a field which could be done remotely. I needed to be earning money while traveling, so I set out to find a job in the ecommerce and affiliate marketing space. While searching for jobs I could do, however, I quickly realized it was not something I WANTED to do.
The whole idea for this RV traveling trip, for me, was to break out of the normal, expected routines and really find what I am passionate about and make money doing that. I have been an entrepreneur from the time I was a kid and knew I can do anything I set my mind to. While I am a great employee for a company, I knew it was only a matter of time until I started a business of my own.
Earn A Living On Amazon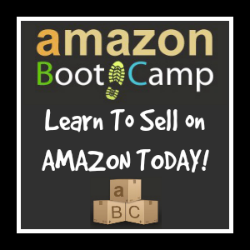 Through the RV Entrepreneur podcast and Facebook group, I found out about the The Selling Family Amazon Bootcamp. I signed up and worked my way through the bootcamp. If you have sold a few things in the past or have absolutely no clue what selling on Amazon even is, Jessica makes it so easy and simple and walks you through every step of it.
The training is all through videos and you can follow along as you setup your business or watch them and do it on your own later. You can go back to them and watch again, as I did many times. PLUS, you are added to the exclusive Facebook group where you get additional help, can ask specific questions, and learn alot from other members. This was the best money I ever spent and set me up to become a successful FBA seller!
Anyone Can Do It
I love to shop and even I went to school to be a merchandise buyer. I obviously had no idea I would end up putting it to use in this way, but I'm not complaining! Once you work through the bootcamp, you'll quickly see how simple it is and why people shop, and sell, on Amazon.
I earn a living through something called Retail Arbitrage. I buy items from stores on clearance (or sometimes regular price) and then resell them on Amazon. Through FBA, I ship everything to Amazon and they hold it in their warehouses until a customer orders it. By sending it in to be fulfilled by Amazon, customers are seeing my inventory as Prime eligible. This gives me the bonus of selling it with 2-day shipping without actually having to fulfill that myself.
Once a customer buys it, Amazon ships it to them and then gives me my portion of the sale. Of course Amazon is a marketplace so they are taking a cut of the sale, but I only buy items that are profitable with that in mind! A personal reason I love FBA: I live in my RV and while it is a large RV, I don't have the room to hold inventory until it sells.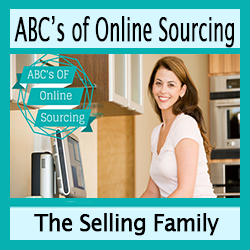 .
5 Months to Success
I started in August 2017 with an investment of $700 ($200 in supplies and $500 for inventory) plus the cost of the training and in December of 2017 I made back in profit (my new salary) what I was making at that old desk job! You can start with as much or as little initial investment as you want! Many people start with as little as $200 to spend on inventory.
I wish I had started this before I left on my RV travels because this can easily be a side project and still make you some great extra income. Check out my short video on youtube to see my first 5 months and what a day looks like or check out The Selling Family to get started!
Comment below your thoughts or questions about how you too can earn a living through Amazon FBA!